Skip to Content
Are You Prepared in Case of a Storm?
Know Your Zone
Is your home in a high-risk area for floods? Knowing this information is important prior to a hurricane making landfall for several reasons. First, whether your home is located in a flood zone or not will affect your requirement for flood insurance. In addition, when authorities issue evacuation orders, they are announced by zone. Check to see if your home is in a high-risk area here: https://msc.fema.gov/portal/search.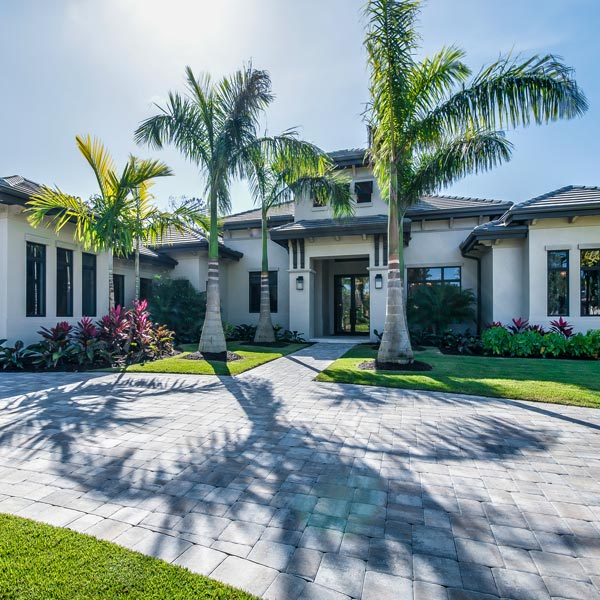 Flood Insurance
When most people prepare for hurricanes, they board up their windows and secure their belongings. But another threat most don't consider is the potential for floods. You don't have to live on a lake or the ocean to experience catastrophic floods. Residents in Louisiana and Missouri experienced this with Hurricane Katrina. Even miles and miles inland, homes were devastated after a breach in the levees. In 2018, Hurricane Michael made landfall as the 4th most intense tropical cyclone in recorded United States history. It's important to know that most homeowner's insurance policies do not cover flood damage and a separate flood policy should be purchased.
Be Prepared
Before the evacuation orders are issued, you should have a plan in place for where to go and when you will leave. In 2018, thousands of Florida residents tried to evacuate the state and spent hours, and in some cases, days stuck in traffic. In northern Florida and Georgia, hotels were full and residents had nowhere to stay. Experts recommend evacuating inland, even a few miles and don't recommend trying to leave the state.
Preparing Your Home
Now is a perfect time to trim trees and asses outdoor objects that can become projectiles. Hurricane impact windows or shutters are the best protection for your home. A portable generator will help minimize inconveniences and discomfort after the storm should you lose power. You should also have a chainsaw ready in the event trees are down around your home.
Create a Survival Kit
Assembling necessary supplies prior to the hurricane will help you avoid not being able to obtain items when store shelves are emptied by panicked residents. Your hurricane kit should include:
Flashlights and batteries
First aid kit
Backup batteries for cell phones and small electronic devices
Water – at least one gallon per person for at least 3 days
Medication
Gasoline for generators and propane gas for grills
Food – a 3-days supply of non-perishable food
Baby wipes and hand sanitizer
Fire extinguisher
Copy of all insurance forms (and other important documents) kept in a safe, waterproof container
Emergency Numbers You Should Know
Schedule a Free Consultation