Skip to Content
Be Prepared Before a Natural Disaster Strikes
JCAB Impact Windows, Doors & Shutters will help you prepare for hurricane season in Coral Springs, FL. Call our team at 954-247-8925 for a free in-home quote!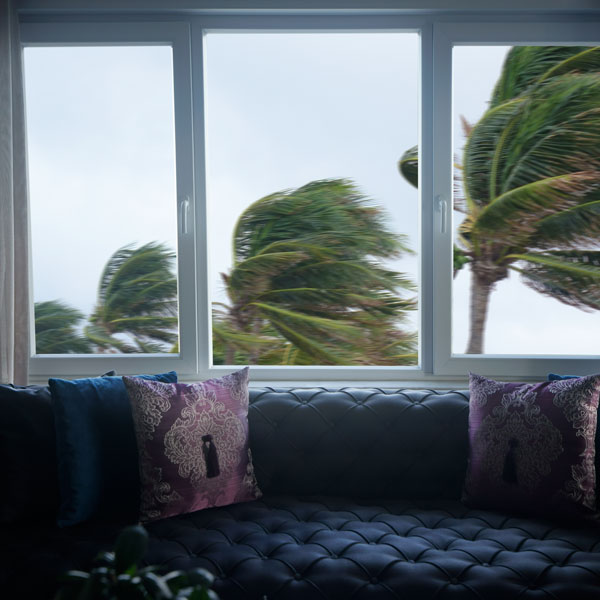 Hurricane Preparedness Resources
www.floridadisaster.org
A comprehensive guide to hurricane preparedness, including how to strengthen your home, create a family plan, and even protect your important financial records.
www.ready.gov
A federal website with useful check-lists that will help you create a communications plan and assemble an emergency kit in advance of a hurricane.
FEMA App
Receive alerts from the National Weather Service, get safety reminders, locate open shelters, and the ability to upload a photo to assist first responders.
Helping You Survive The Storm
Planning and preparation can make all the difference in surviving the storm before, during, and after the next hurricane. Get your FREE home evaluation and save your home from costly damage later. Take the first step to make your home safe. Call JCAB Impact Windows, Doors & Shutters at 954-247-8925 now!
Schedule a Free Consultation