Skip to Content
Residential Impact-Resistant Window Sales & Installation
Impact-resistant windows offer excellent protection against hurricane-force winds and heavy storms that we see in Florida. At JCAB Enterprises, we specialize in providing custom solutions for homes of all sizes in the Miami-Dade and West Palm Beach areas that bring peace of mind when unpredictable weather hits the Florida coast. Interested in learning how our durable products can safeguard your home? Contact us for a free in-home consultation.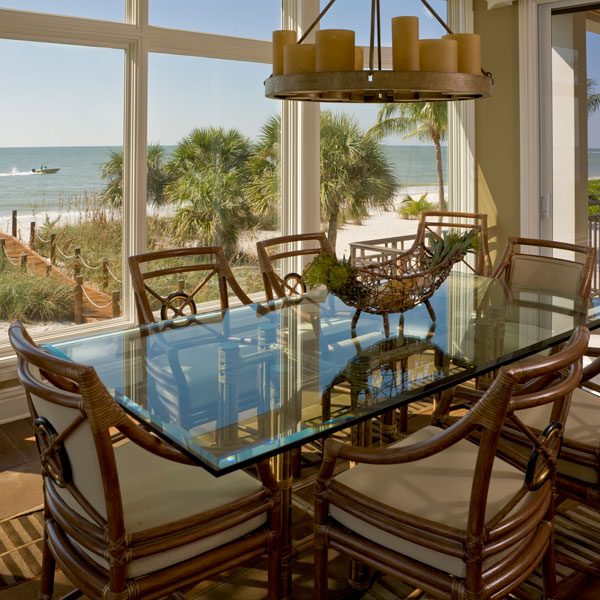 Benefits of Impact Window Installation in Your Home
Impact windows offer reinforced construction to stand up better against strong winds during powerful storms, natural disasters, and flying debris. On top of that, they provide additional protection for your home from other potential problems. Take comfort knowing your home's impact windows will defend against:
The sun's UV rays
Potential burglars and break-ins
Energy loss
Storms and natural disasters
Learn More About Residential Impact Windows
With a free in-home consultation, you can learn everything you need to know about the products and custom installations by JCAB Enterprises. We are committed to offering the very best in customer service to ensure your home is protected from the unpredictable weather we see here in Florida. You'll enjoy all of the benefits these products have to offer, including energy-saving insulating properties, protection from break-ins, and better safeguards against storms and natural disasters. Contact our experienced team for a no-obligation, free estimate today.
Professional Installations You Can Count On
Since 2011, our company has been installing residential impact-resistant windows on homes of all sizes throughout the area. We offer a customized approach to every job that starts with a free in-home consultation. We will survey your property, explain your options, and detail the benefits you can expect when the job is complete. Best of all? Your satisfaction is 100% guaranteed. Our company is fully licensed, bonded, and insured for your protection.
Schedule a Free Consultation